Complete
All the Local Plus, along with your favorites — most in HD!
Now choose between the full Complete HD package and Complete HD Lite.
Complete Lite – $80.95/mo.
Complete – $86.95/mo.
Complete Lite
Complete
Sign Up Today
Advanced
Everything from Locals Plus and Complete. Looking for additional sport and music channels? Contact our office at 844-99-FIBER (34237) so we can help!
Now choose between the full Advanced HD package and Advanced HD Lite.
Advanced Lite – $89.95/mo.
Advanced – $96.95/mo.
Advanced Lite
Advanced
Sign Up Today
NOTE: Television Subscribers will be charged a Local Broadcast Channel TV Surcharge of $21.50 per month. Prices are effective for billing beginning Dec. 13, 2022. Prices and packages are subject to change. Subscribers taking Complete Lite or higher will be charged a Regional Sports Fee of $7.25 per month. Additional fees include any applicable taxes, regulatory, local government franchise fees, etc. Local TV and sports surcharges and fees reflect contractual payments and Co-Mo Connect costs necessary to provide such programs. Sports packages carry additional charges. Subscriber bills will be prorated for their first bill from the date of installation through the next billing period which will be for more than 30 days of service.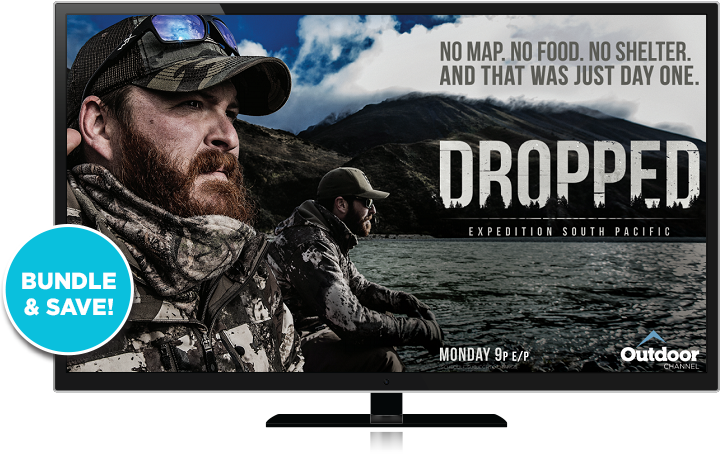 TV Add-On Packages – Set the Perfect Lineup
Customize your television experience with add on packages to provide sports and more based on your specific interests.   
Specialized quotes may be needed for select channels and packages, contact our office for more information.
Learn More
Create a package to match your interests and needs.
No deceiving rates
Just straight-forward and honest pricing for amazing service
Create your own bundle to match your interests and needs
Pick any 2 services (internet, phone or TV), and recieve a $15 monthly bundling discount
Get all 3 services and recieve a $35 monthly bundling discount
Learn More