Prices and packages are subject to change.  Taxes, regulatory, local government franchise fees, local TV and/or sports surcharges apply.  
Local TV and sports surcharges and fees reflect contractual payments and Co-Mo Connect costs necessary to provide such programs.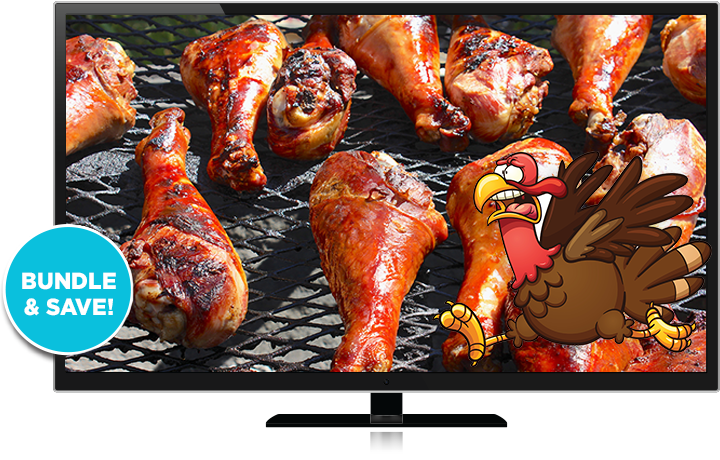 TV Add-On Packages – Set the Perfect Lineup
Customize your television experience with add on packages to provide movies, sports, and more based on your specific interests.
Learn More
WatchTVEverywhere!
Steam your favorite shows from your smart phone, tablet, or computer anywhere you have an internet connection.
Sports, movies, news and more – on the go!

Restart
Just tuned in and want to catch the beginning of a program? Restart TV allows you to enjoy the entertainment you love by restarting programs that you have just tuned into and start from the beginning, even if they aren't recorded on your DVR.
Account must have DVR service to utilize Restart TV.  Restart TV only available on select networks.

Video on Demand
Catch up on past episodes of your favorite shows or find movies for that rainy day with video on demand.  
VOD only available on select networks and TV platform.
Create a package to match your interests and needs.
No deceiving rates
Just straight-forward and honest pricing for amazing service
Create your own bundle to match your interests and needs
Pick any 2 services (internet, phone or TV), and recieve a $15 monthly bundling discount
Get all 3 services and recieve a $35 monthly bundling discount
Learn More